What type of pretty are you ?
---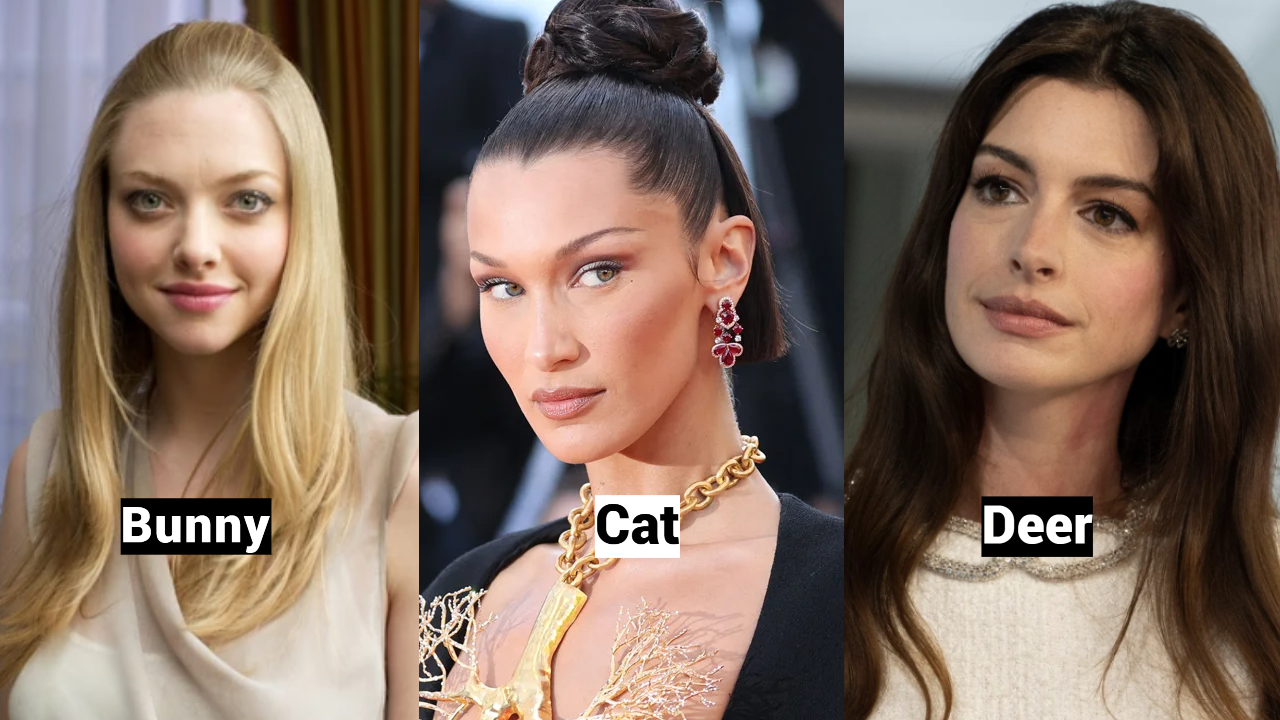 Right now there is a big trend on tiktok. This trend will show you what type of pretty you are and people are trying to figure out what type of pretty they are. to know what type they are they compare some features and shapes of themselves to the animal and these animals that follow the trend are mostly bunny, cat and deer
Bunny pretty :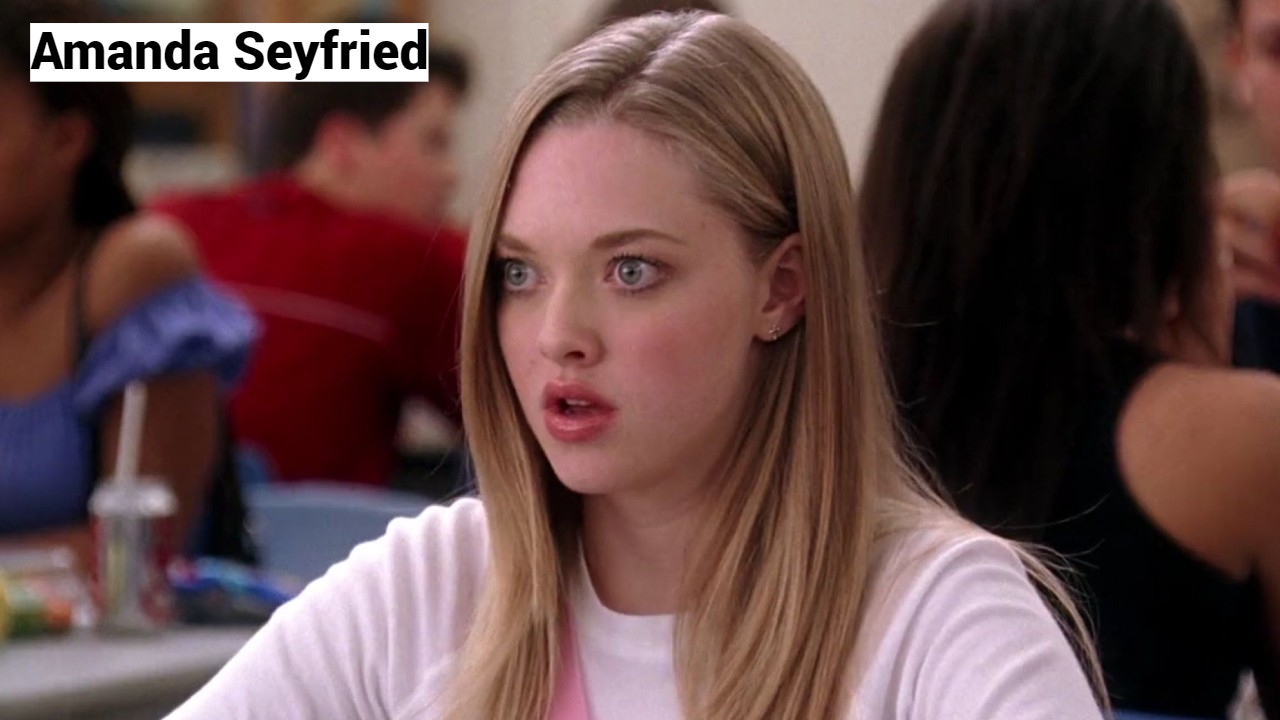 The shape of the jaw does not matter much for the bunny pretty. The bunny pretty usually has cute and soft features such as round face, cheeks and feminine features. The bunny pretty is known for the big doe eyes, fair skin and an innocent look. For example, amanda seyfried, the famous singers Nayeon from twice, Selena Gomez and others more.
Cat pretty :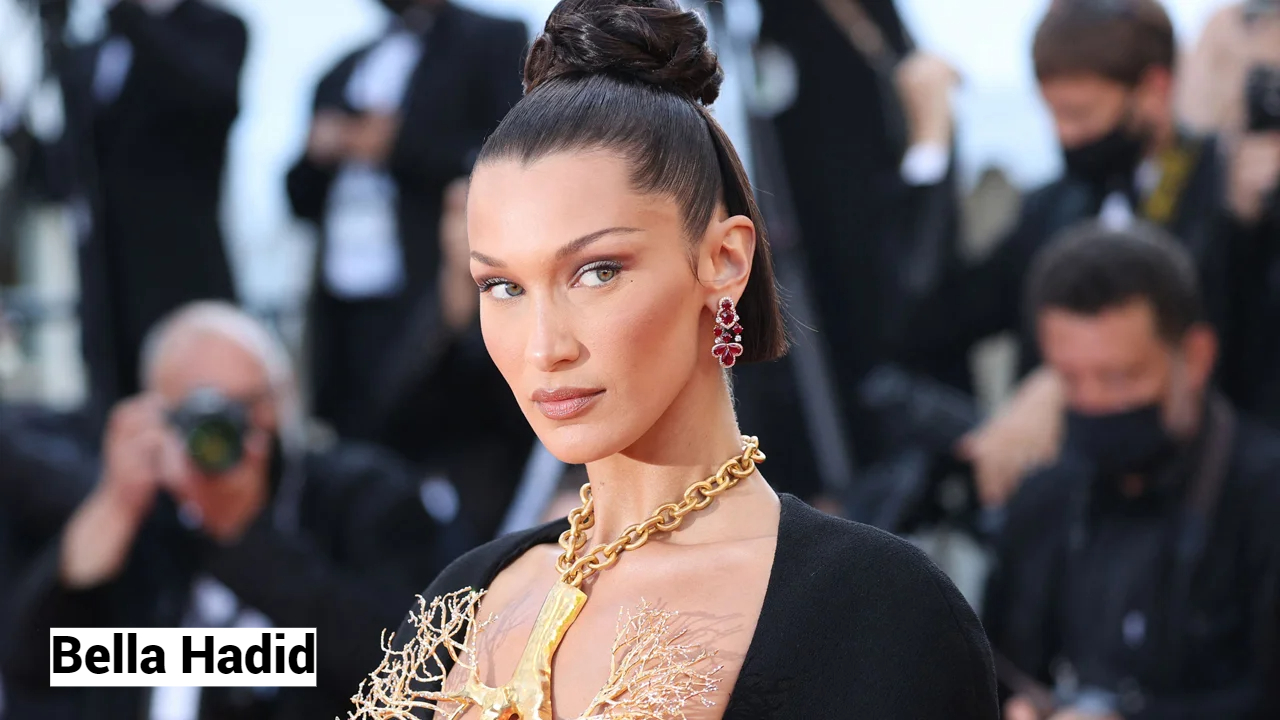 Cat pretty requires darker hair, light eyes, sharp and defined features such as sharp jawline high cheekbones and a pointed nose and a sexy, seductive look. For example Belle Hadid and Megan fox are great examples of cat pretty.
Deer pretty :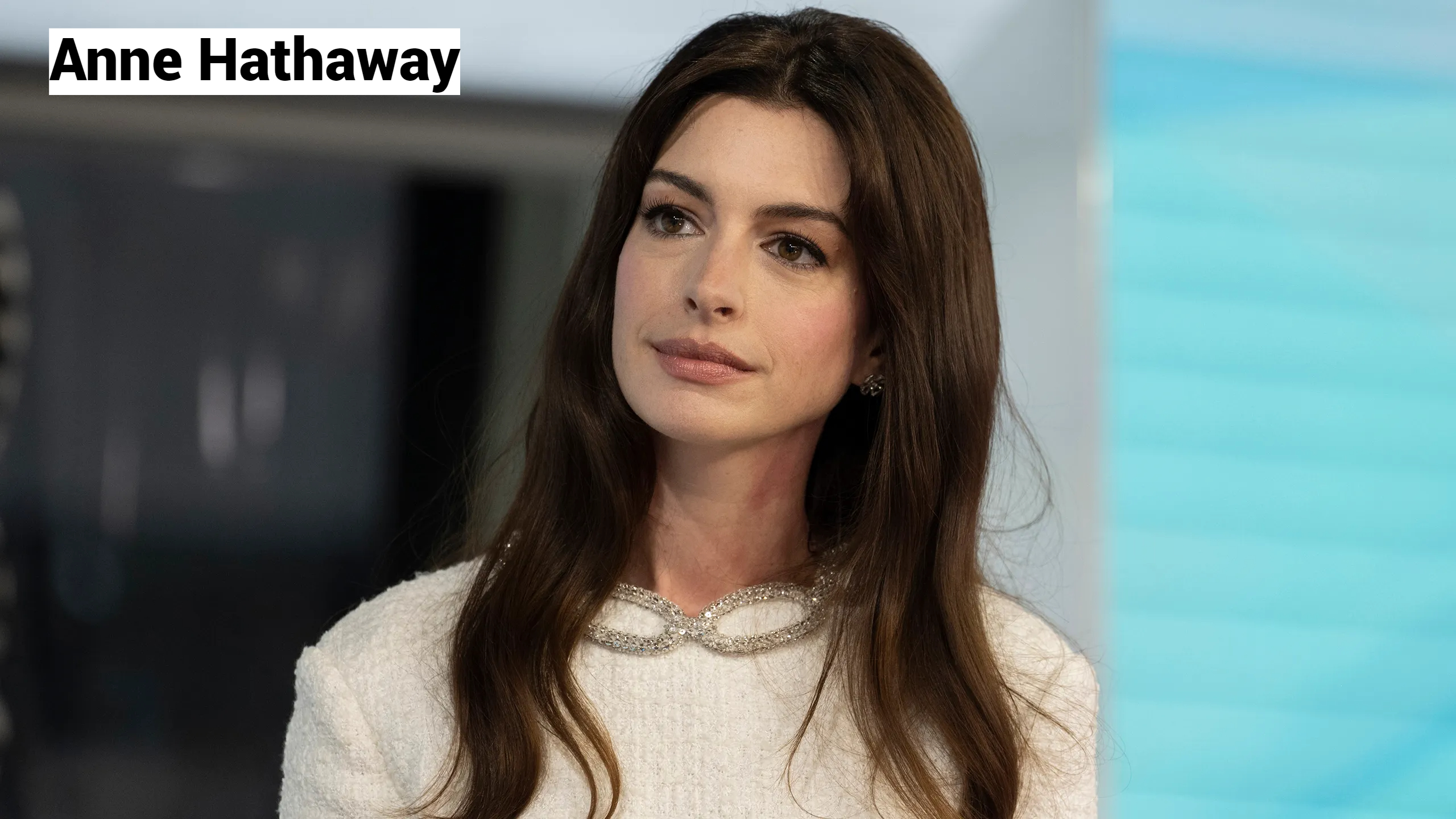 A deer pretty is known for having a dark hair, dark doe eyes and an oval-shaped face that is longer than it is wide with soft features. The nose is not that pointy or sharp along with an undefined jawline. The best example for this beauty type is Anne Hathaway.
Bunny, cat and deer pretty have been the most used examples of beauty types. Since this trend became famous on TikTok, every woman became interested in these types of beauty where women started comparing some features and shapes of themselves to these animals where each type has its own beauty and uniqueness.